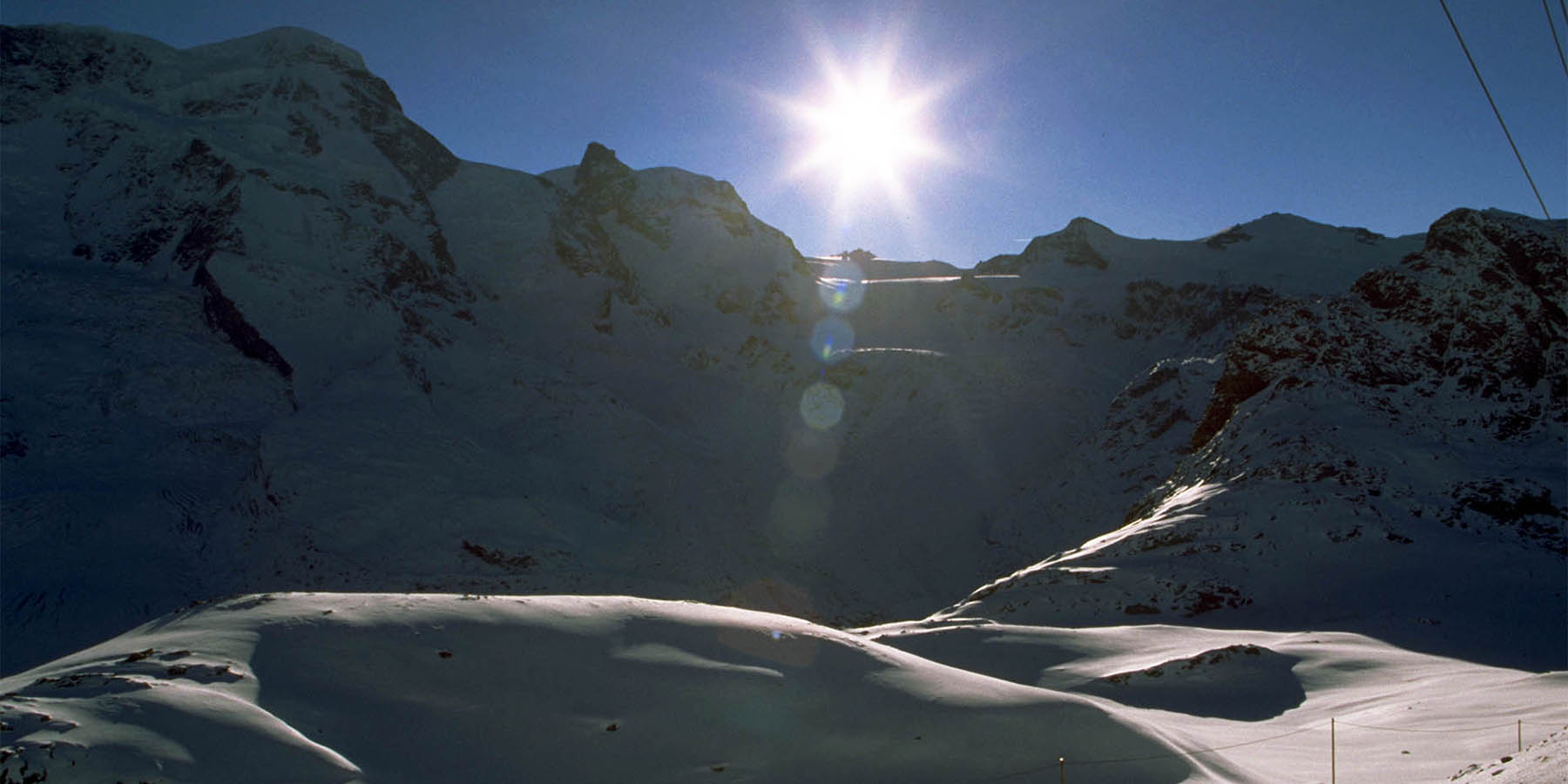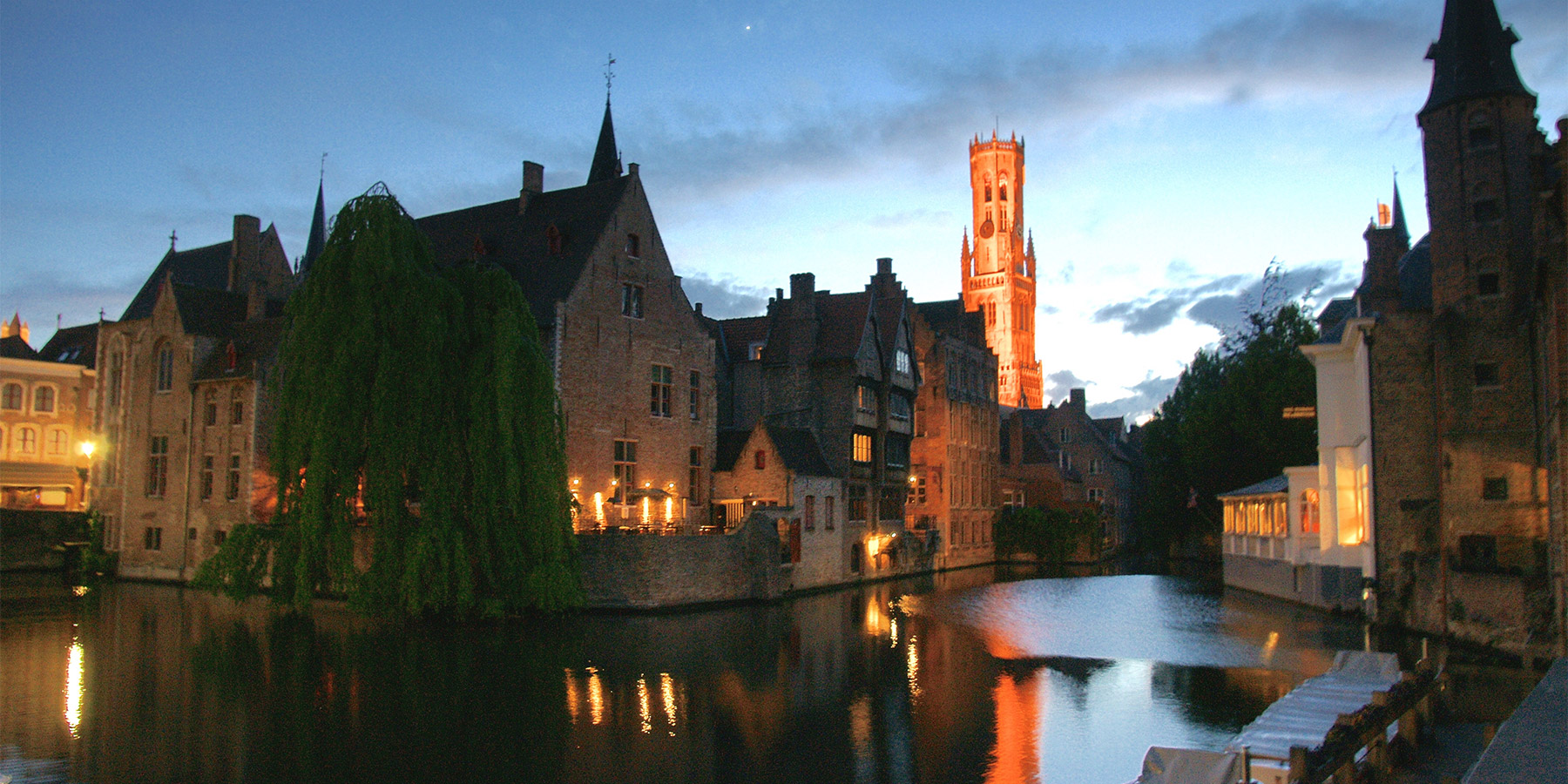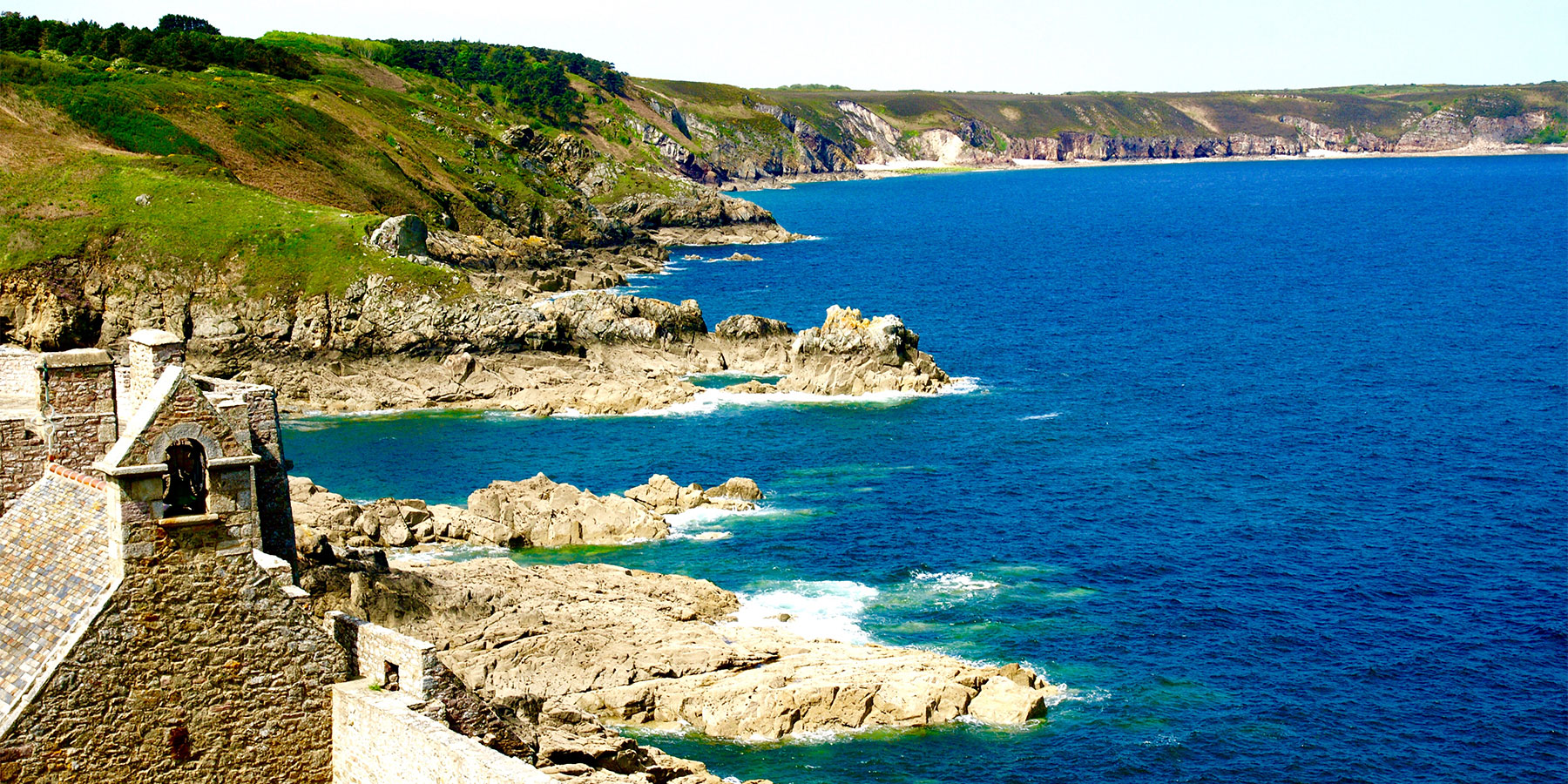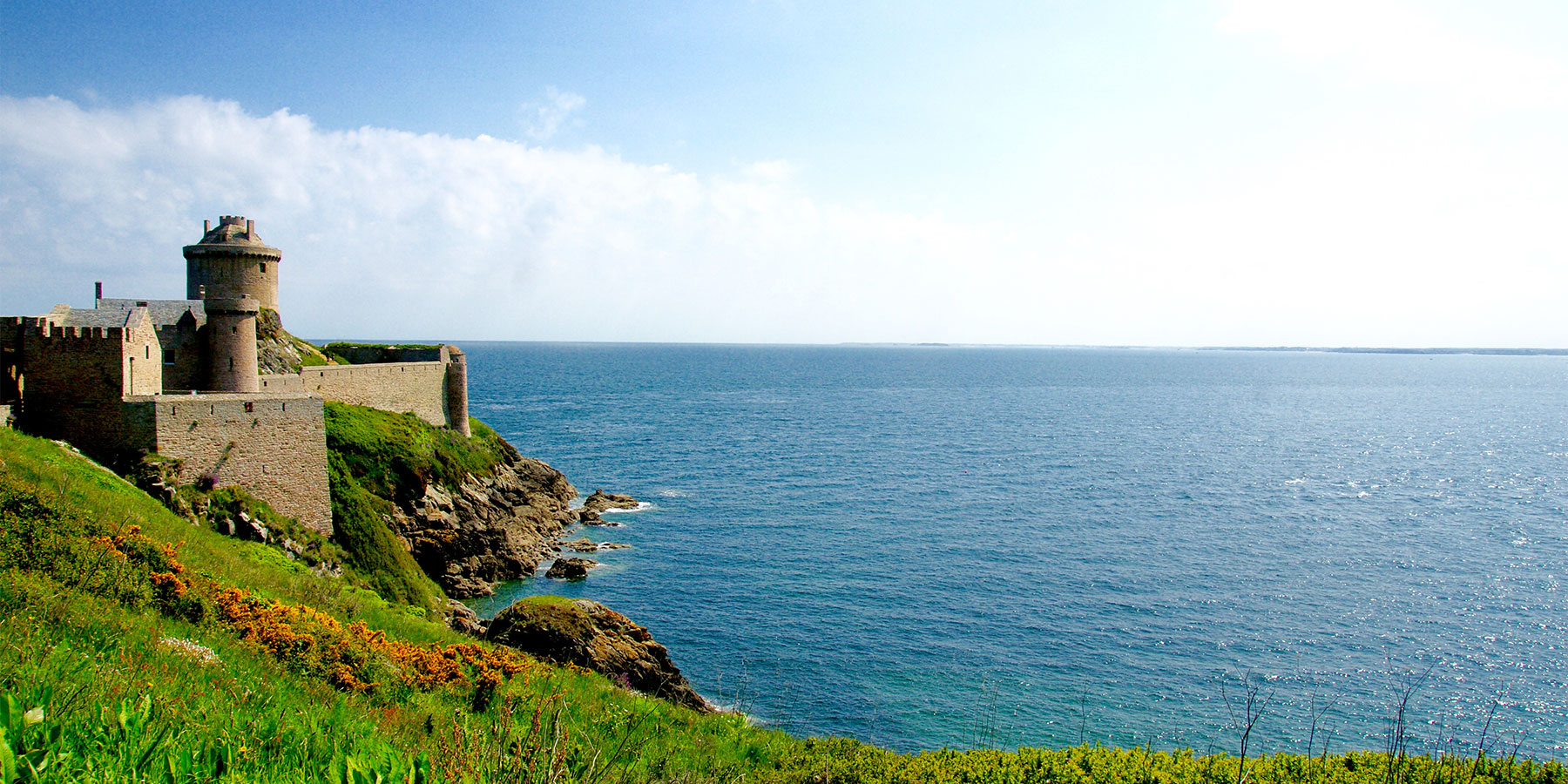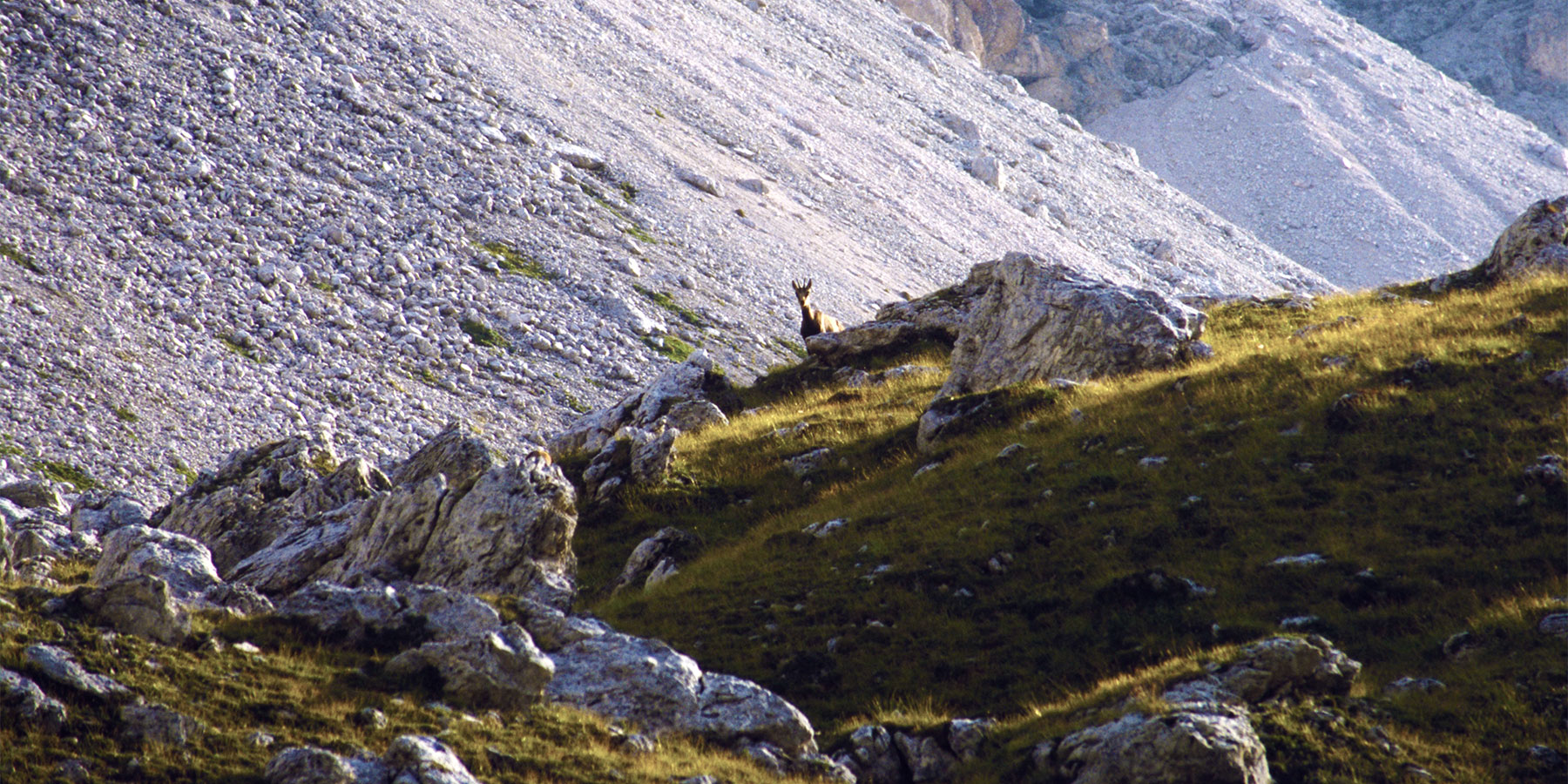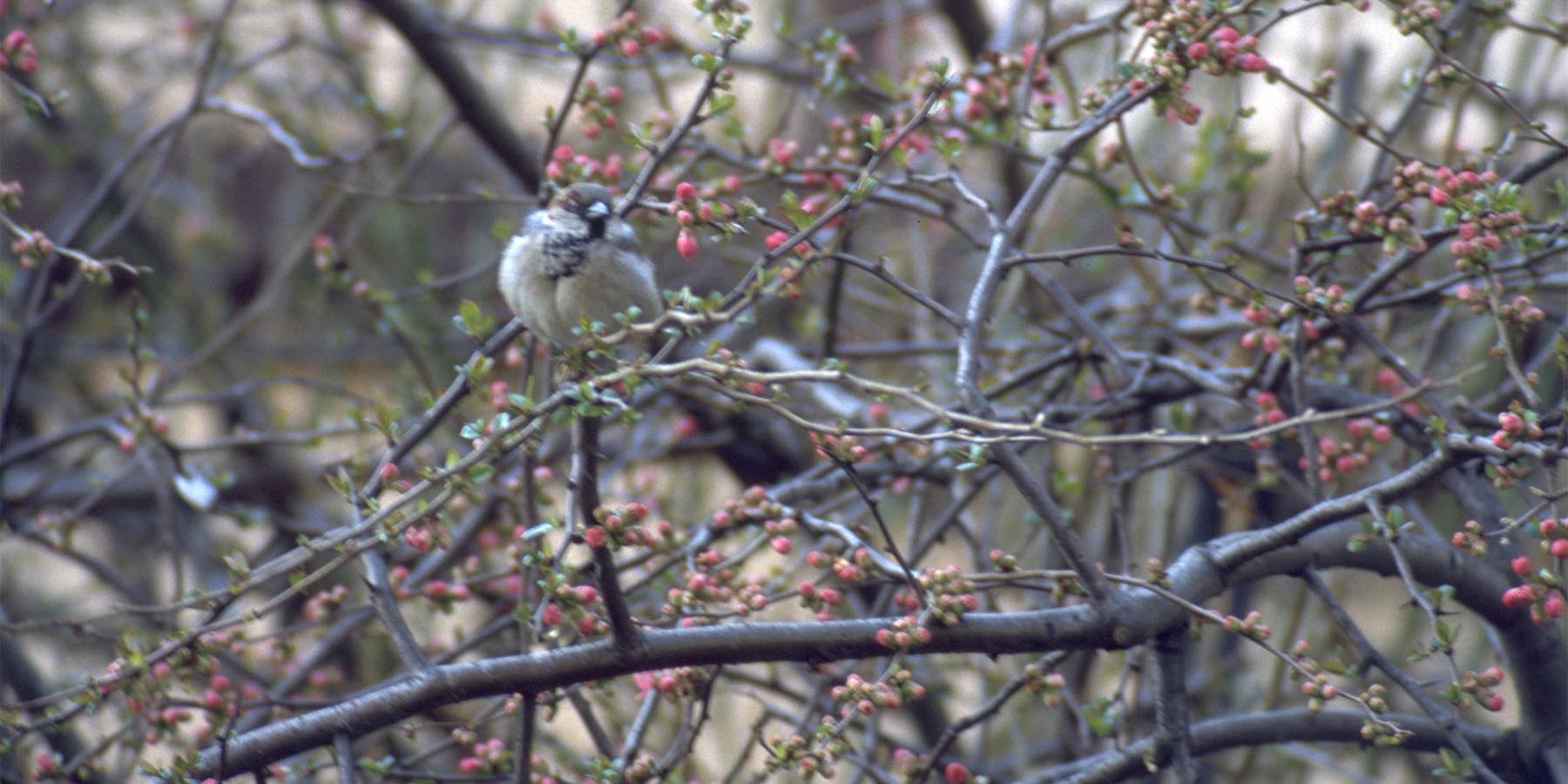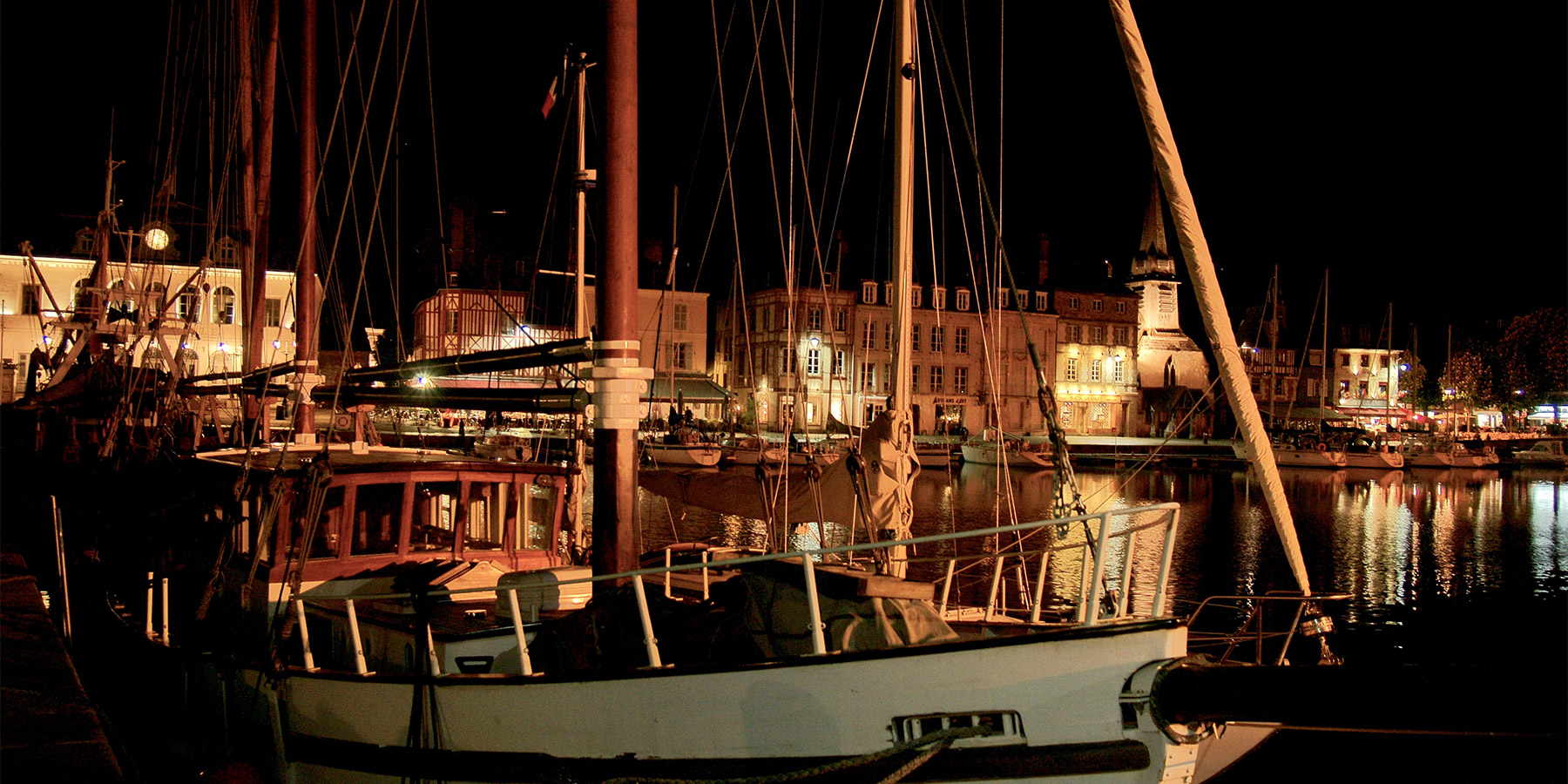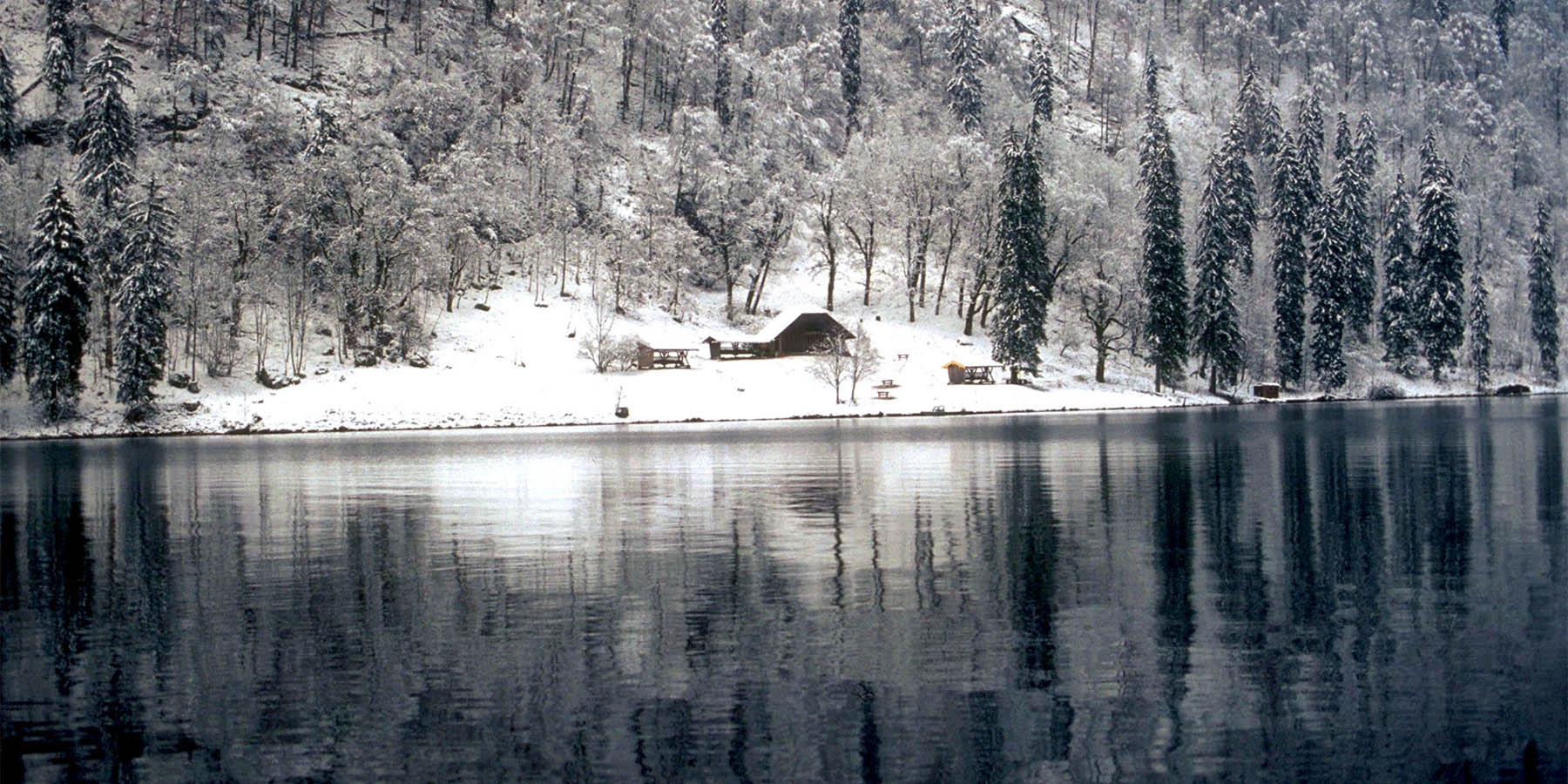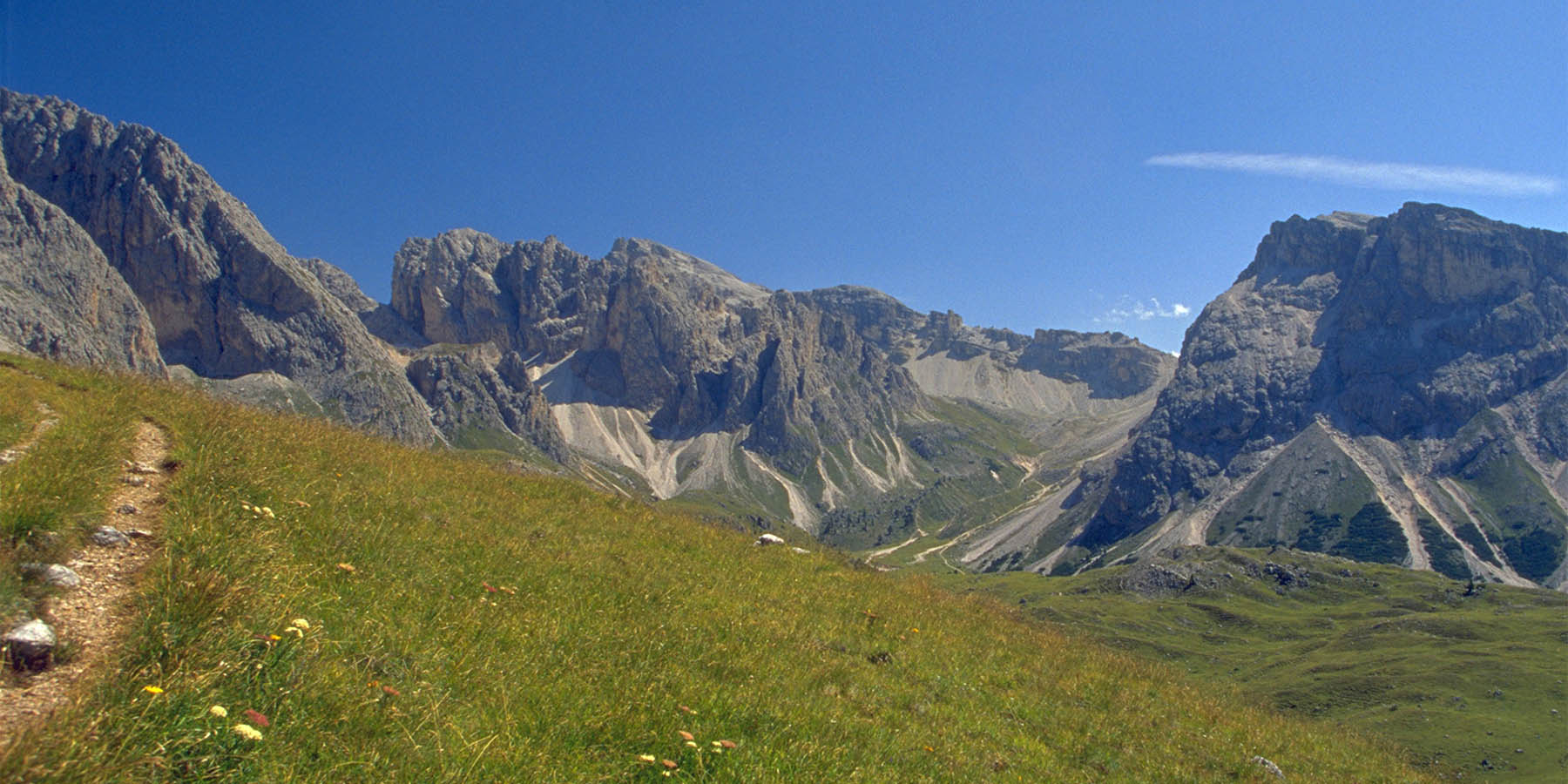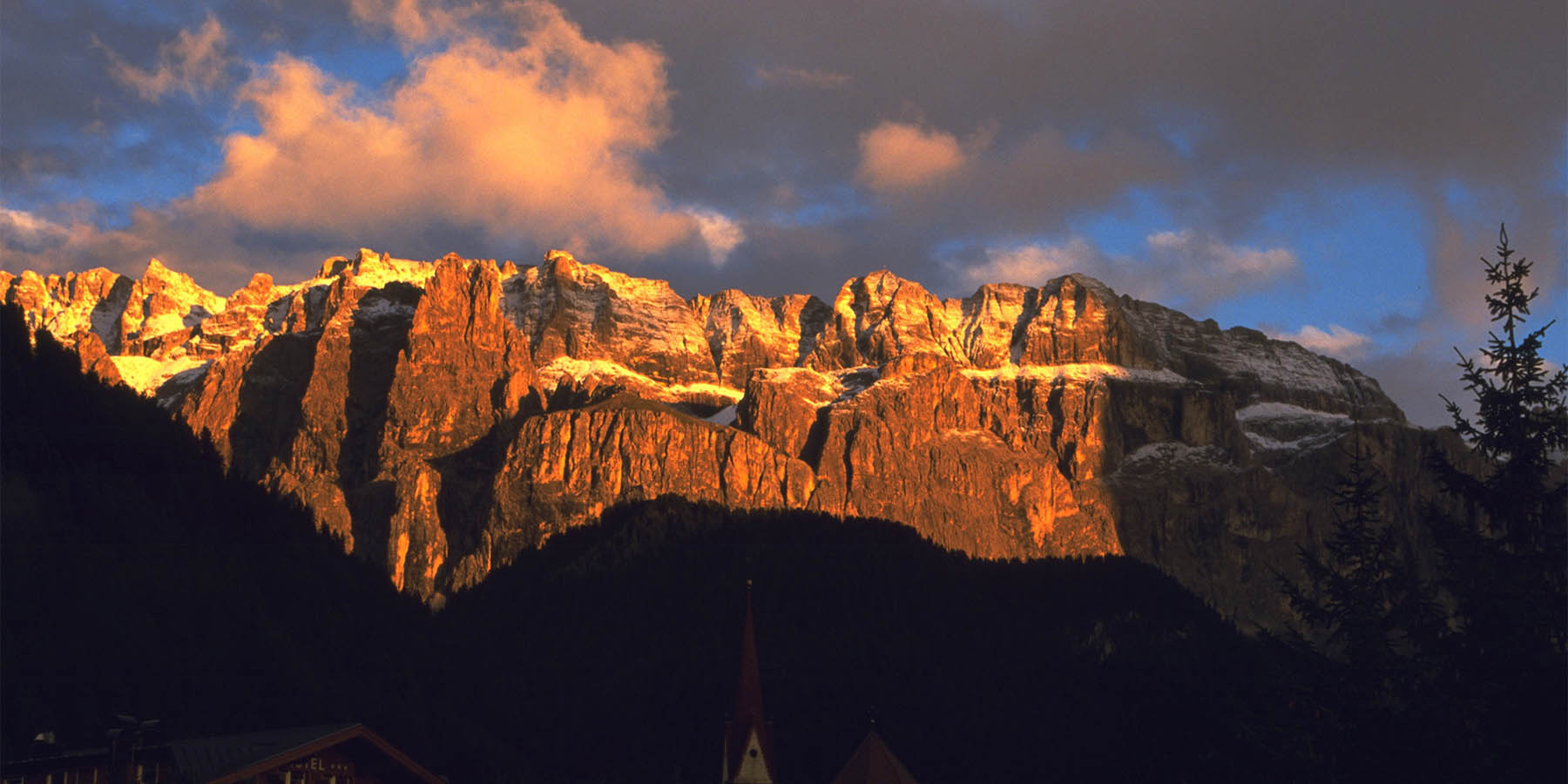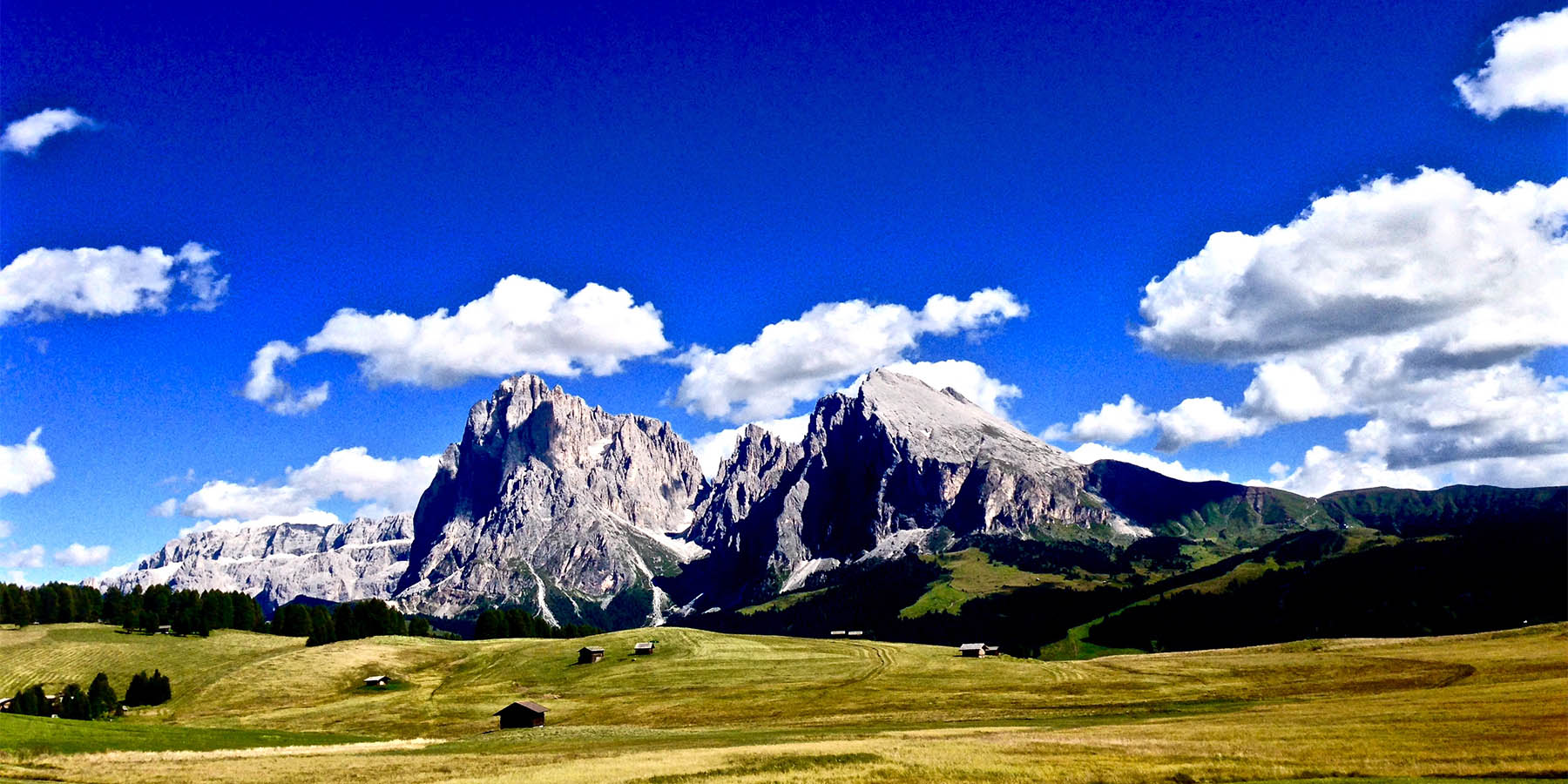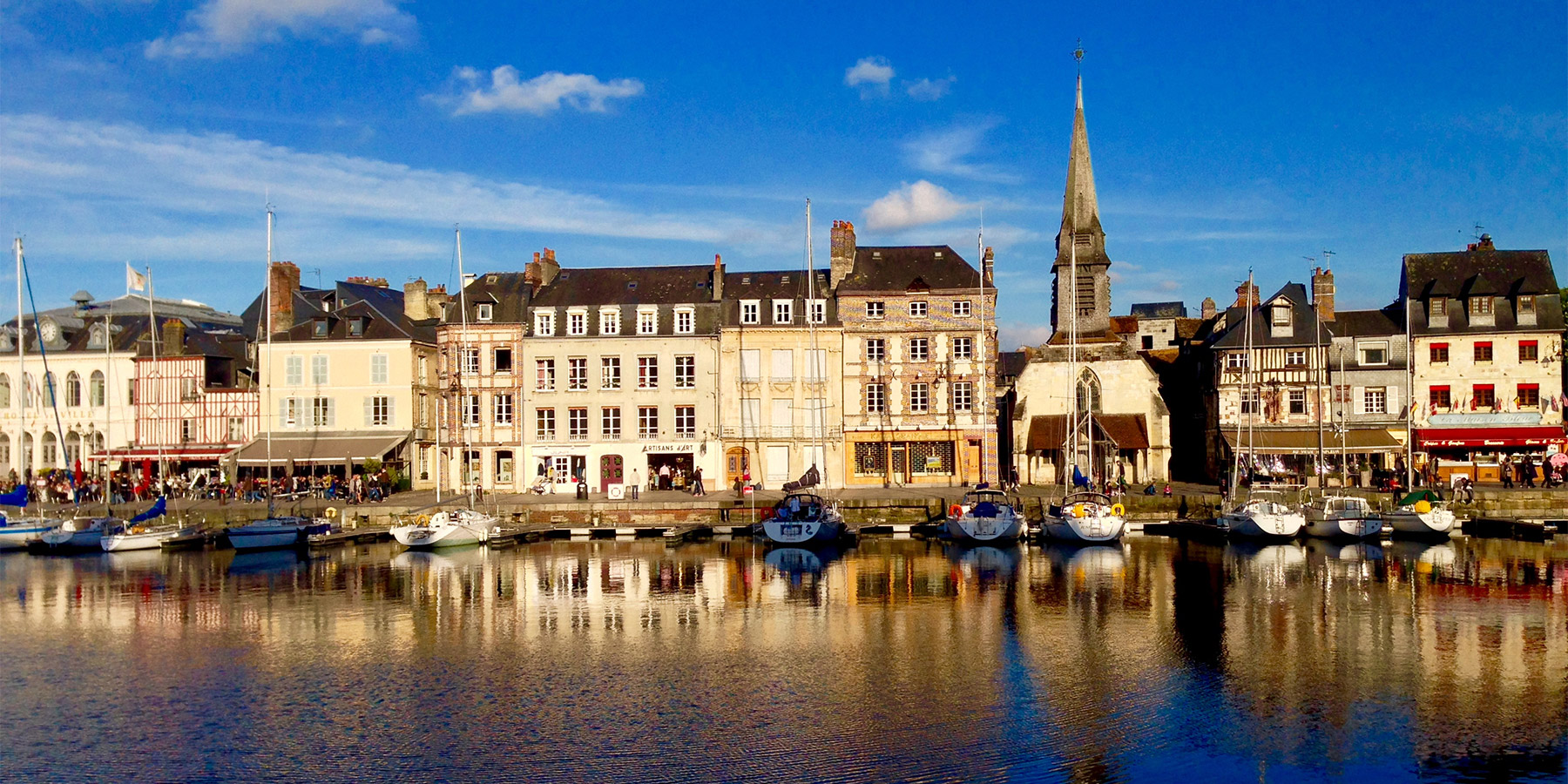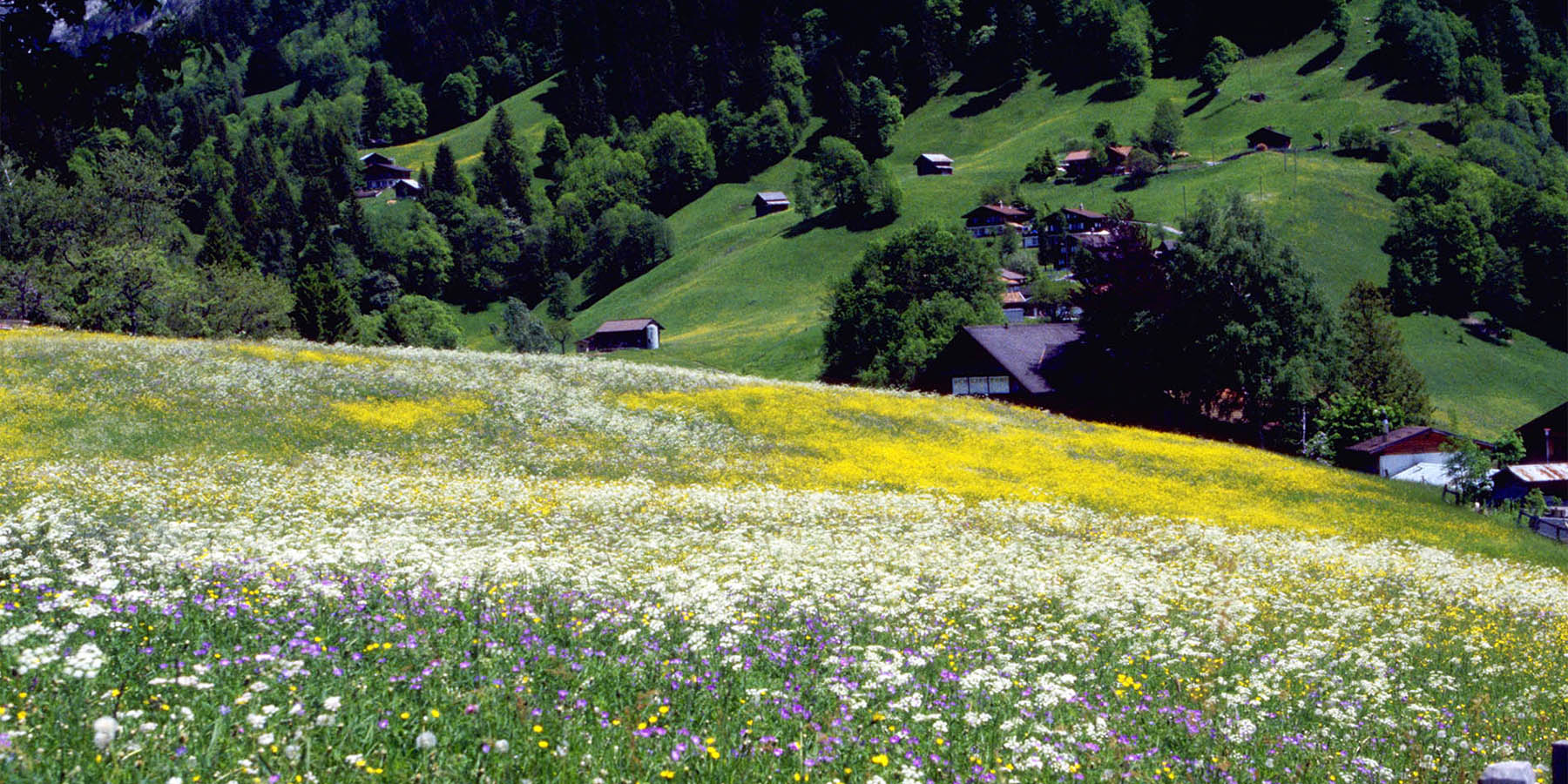 The project aims to enhance and promote art through information campaigns with real prospects of growth of culture and tourism, aiming in particular at establishing a synergy between architectural and archaeological sites.
Here's how it works
Listening
Conduct listening to the perception of Dante's modernity message
Places
Prestigious venues for artistic beauty and atmospheres
Itinerancy
Replies in various sites in the province of Salerno and twinning with other cities
Arts
The interest of the citizen closer to the vision of art plurisciplinare
Meeting
Facilitate the meeting - peer comparison and between generations
Region
Recover the territory of belonging
Show
Enhance and promote the art of performing to transmit values
Culture
Support culture through the commitment of care "beautiful"
Sponsorships and Partnerships
The project has so far enjoyed the patronage of numerous organizations and institutions that have shared goals and has made use of the precious collaboration of individuals and organizations who have made their contribution. A necessary means of:
Province of Salerno
City of Mercato San Severino
City of Cava de 'Tirreni
City of Battipaglia
City of Salerno
City of Ravello
City of Castel Volturno
The International Association of Lions Club District 108 YA
Società Dante Alighieri Committee of Salerno
University of Salerno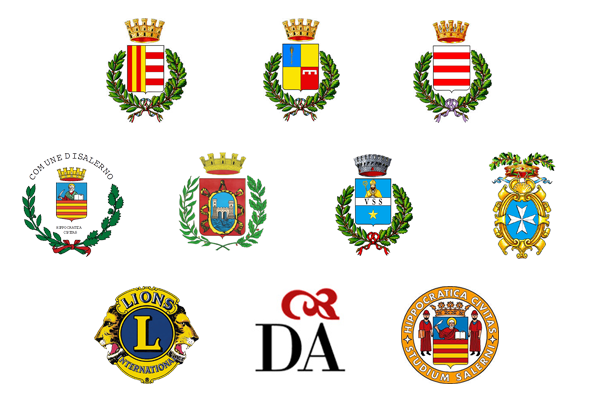 The musical project
The musical project  born from the idea of translating the places and times of the Divine Comedy, the poem that has become the metaphor of the existential journey in space and time always present for the human soul, through which the listener can find her inner vibrations always present  and listen to himself and the world.